Signal converter USB – GPIB, IEEE-488 | GP-IB(USB)FL
February 13, 2021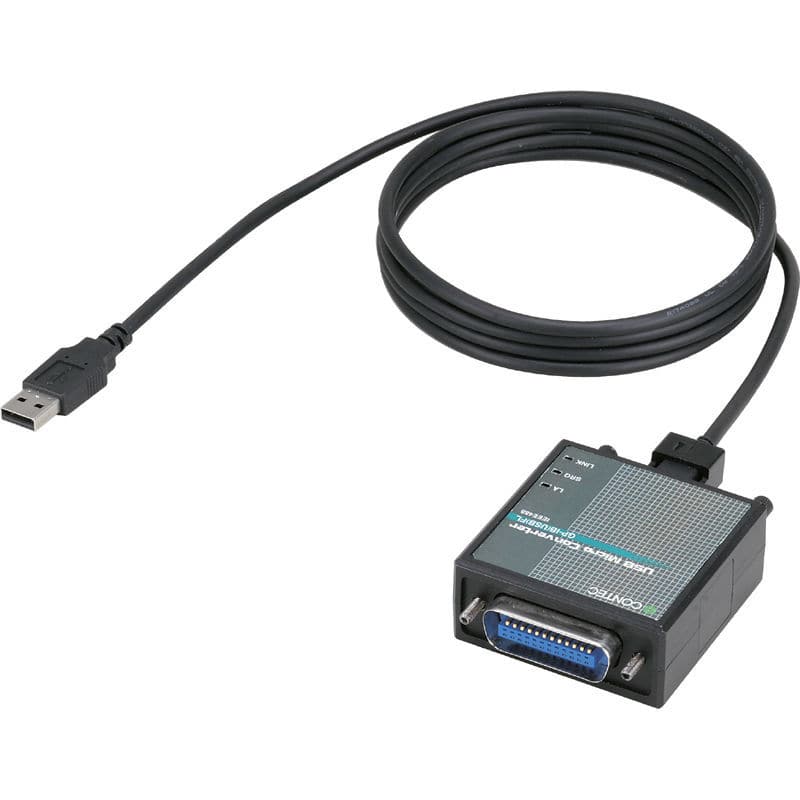 CHARACTERISTICS
Type

signal

Bus

USB, GPIB
DESCRIPTION
Contec GP-IP(USB)FL is an economical, high-speed micro converter. It is suitable for connecting measuring instruments to a USB port on a PC via GPIB (General Purpose Interface Bus) communication.
A key highlights of the converter is an easy functionality which allows connection using a general USB cable instead of a GPIB cable. The product, being a USB device, supports fast and hassle-free installation on PC. This means even a notebook PC without an expansion board slot or a compact PC with very less number of expansion slots via IEEE-48 can be used for enabling GPIB communication. USB 2.0 is supported to enable high speed communication (a maximum of 480 Mbps).
GP-IP(USB)FL does not require any external power supply thanks to its bus-powered USB port. This makes it ideal for use in a space-constrained environment with fewer wall outlets.